The lovely Jacqueline from A Cooking Pot and Twisted Tales featured this profile about me. Please visit her blog if you haven't had the pleasure of doing so before. She's such a delight!
a cooking pot and twisted tales
I simply love getting to know folks better in this space. I keep thinking that one day in the near future, there'll be a facetime opportunity to meet with all those whom I've connected with over these past months of blogging.
When you interact with someone for a while their warmth seeps through their words and Robin is one of the lovely souls I have been interacting with in this space and I believe in connecting my friends. Please, I implore you to take a bit of time to visit her blog and say hello.
Thank you, dear Robin, for sharing bits of you with us 🙂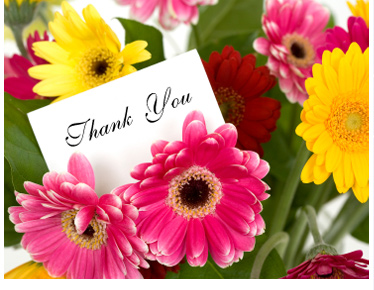 A bit about me
My name is Robin Baldwin. I was born and raised in Southern California, where I still live. I have a Bachelor's degree in business and a Master's degree in mass communication. I am a senior manager at IEEE Computer…
View original post 516 more words